Partners
Give respect, get respect! 
Daarom danken we alvast volgende trouwe partners: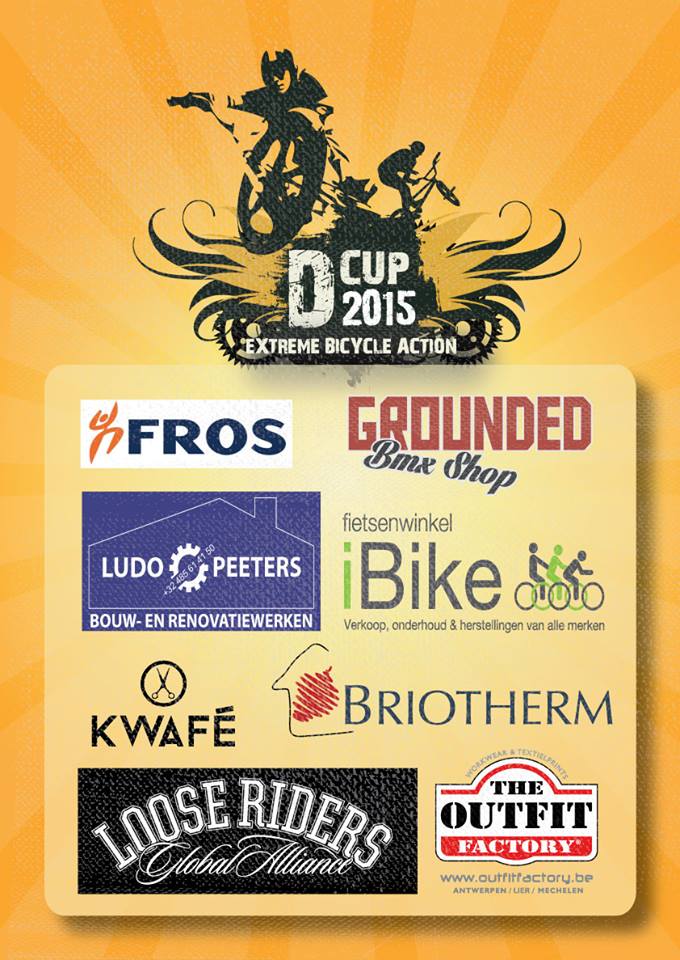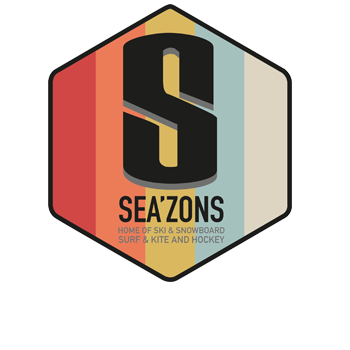 Alleen wonen? De ideale brandverzekering voor jonge huurders?
De beste hypotheekrente om uw huis te kopen?
Nu pensioensparen om later minder lang te werken?
ATTENT! Verzekeringen
Prins Boudewijnlaan 443
2650 Edegem
03 440 03 41
attent@dvvlap.be
Share your thoughts, post a comment.
You must be logged in to post a comment.